Services
RentBloomington.net is here to serve YOU. Whether YOU are a landlord or a potential Lessee, RentBloomington.net can help YOU! Below is a listings of some of the services we can provide to YOU:
Regular Rental Advertisements
Non-Rental Banner Advertisements accross our site that promote your services.
We can place a RentBloomington.net sign in your yard with your phone number on it.
Click HERE for a listing of our Advertising Prices.







---
RentBloomington.net
3740 Cleve Butcher Road
Bloomington, IN 47401
812-824-3695
Copyright © RentBloomington.net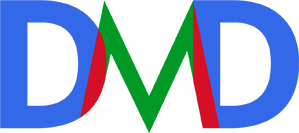 David Martin Design
Custom web design, development, and SEO since 2004
Locally owned and operated with care, since the turn of the century...