Search Results
Sorry, No listings were found that matched your search query.
Please try your search again.
---
RentBloomington.net
3740 Cleve Butcher Road
Bloomington, IN 47401
812-824-3695
Copyright © RentBloomington.net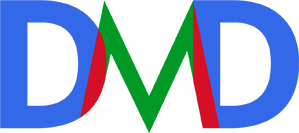 David Martin Design
Custom web design, development, and SEO since 2004
Locally owned and operated with care, since the turn of the century...